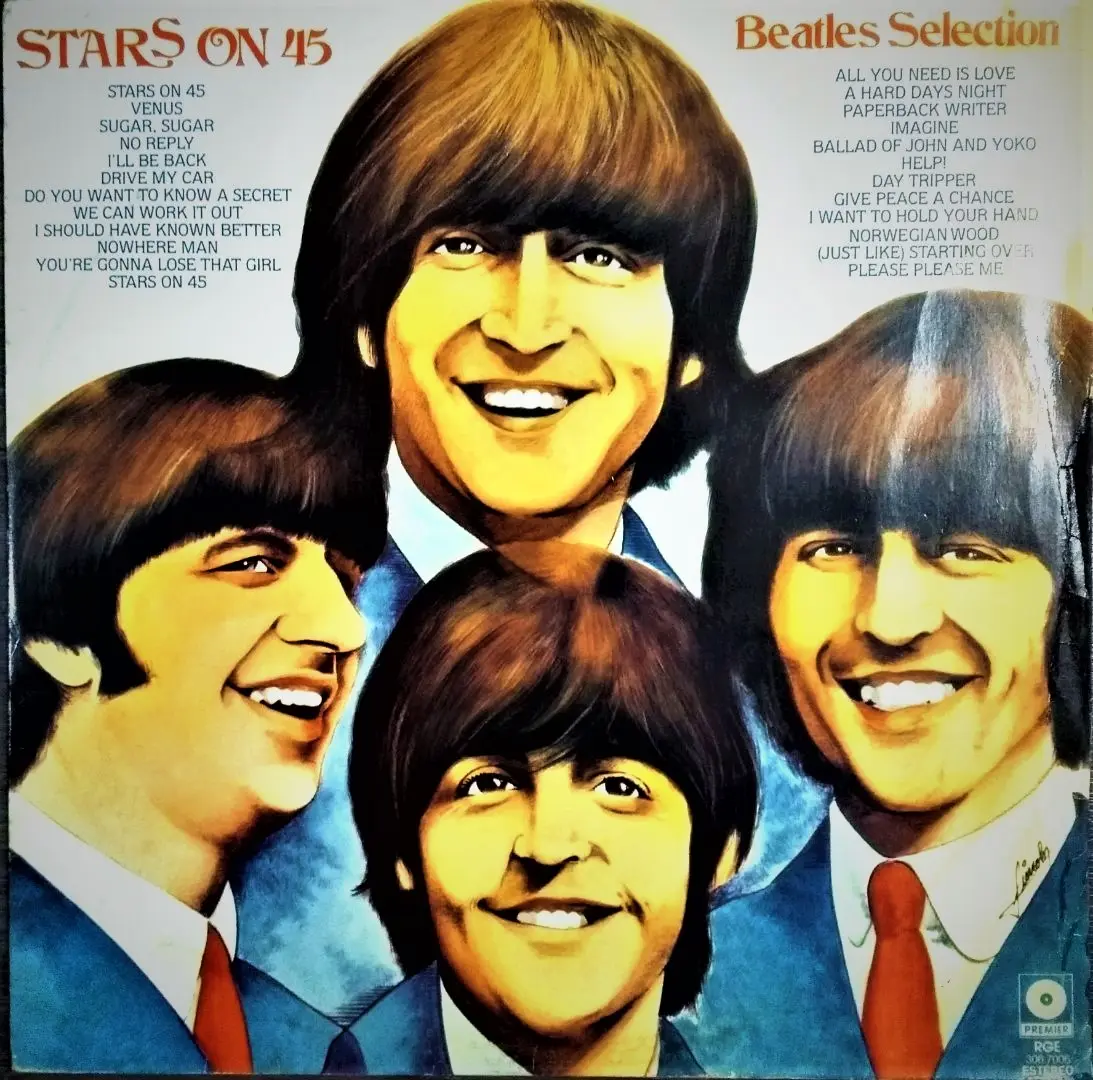 Me voy a saltar el aniversario del nacimiento de mi ídolo Brian Wilson para recordar que el 20 de junio de 1981 "Stars on 45" consigue llegar al nro. 1 de las listas de USA (en las que se mantuvo una semana).
Un día, una anécdota musical
La banda, que nació en Paises Bajos, estuvo integrada por músicos de estudio dirigidos por Jaap Eggermont, quien se basó en un singular disco de 1980 llamado "Let's Do It In The 80's Great Hits" de "Alto Passion" para "vomitar" una serie de discos basados en éxitos de varios géneros (incluso de la saga Star Wars) muy al estilo "Luis Cobos" (si, con el efecto casiotone por debajo).
El que triunfó como la Pepsi fue el batiburrillo de The Beatles, que para más INRI incluía canciones de otros artistas… Ea, a disfrutar IN THE MIX!!!
---
Recuerda pausar la emisión online para no crear conflicto con el sonido de los vídeos. ¿Tienes problemas? Echa un ojo aquí.
Anécdota de un 20 de junio.
---